Admins the Answer: Our Why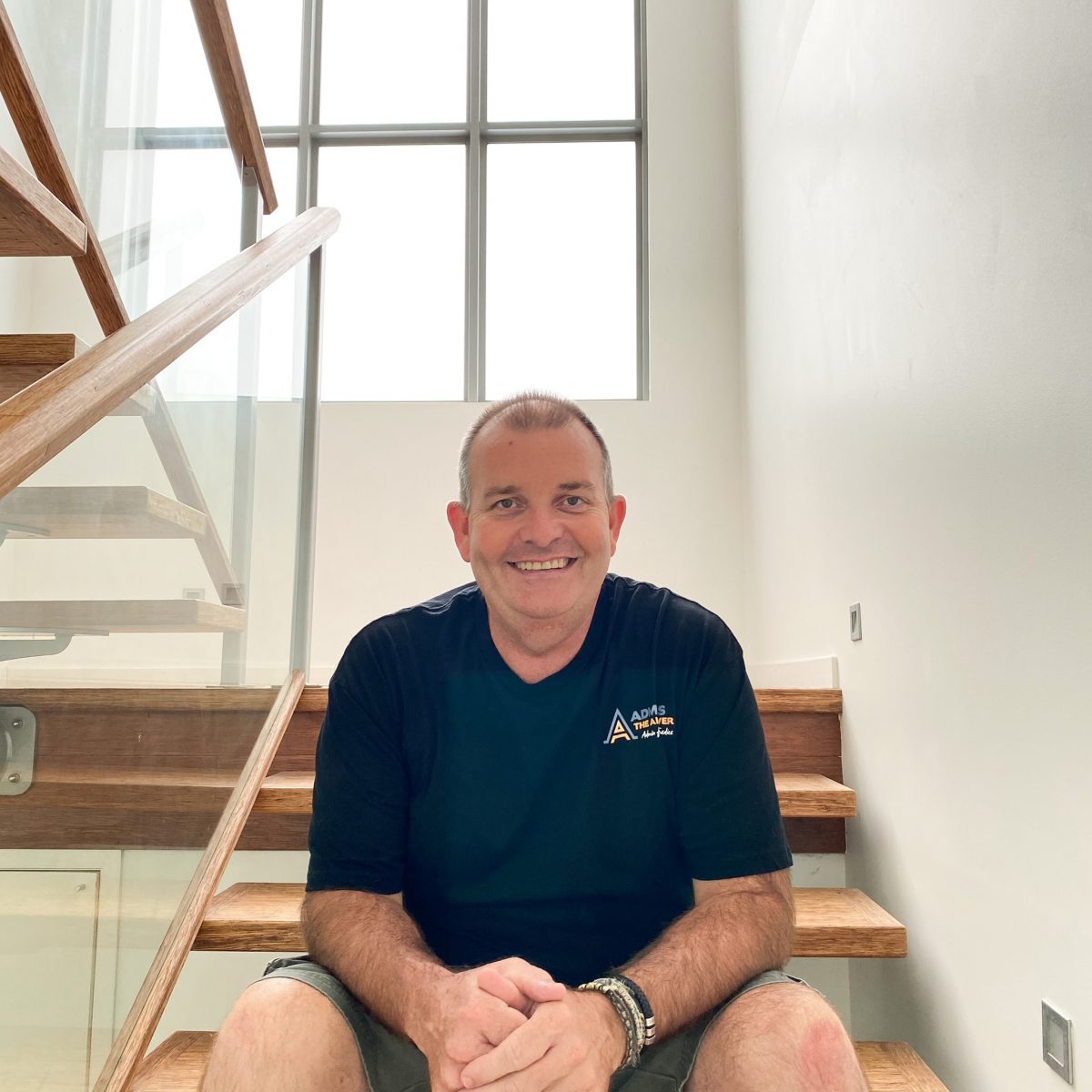 After running his own trade business for several years, Greg Smith soon realised the need for admin tasks was an ever- consuming component of the business that was difficult to stay on top of. After working long hours on building sites every day, the last thing he wanted to do after dinner every night, was write up quotes, chase invoices and update paperwork.
Unfortunately, upkeeping the admin side of the business was integral to its success. You can be the best tradie in town, but if you have poor admin, your business will suffer. Greg realised this was a huge problem for many tradies, with no real solution known to them.
Many organisations have been created over the years to support mental health in Australian tradesmen. Jeremy Forbes founded Hope Assistance Local Tradies as he noticed many tradesmen were suffering from depression by overworking and losing touch with their families due to the financial pressures of working, invoicing, preparing quotes and chasing money.
Greg Smith created Admins the Answer to address this issue and allow tradesmen to run a successful business whilst also having freedom away from their business. He aimed to give tradies a work-life-balance, and take away the stresses of admin work, allowing them to focus on their trade and customers.
The mission for this brand is to foster, long-term, authentic relationships built on trust, integrity, clear communication and strong work ethic, to deliver a real impact that changes lives both personally and in business.
Admins the Answer provides different packages based on your business needs and is a customisable service, as we recognise that every business has different, unique needs. From chasing payments, scheduling works or following up quotes, Admins the Answer is here to help with all your business needs.
Sources:
I4Tradies, 2020, Tradies! Are we helping our mates enough? Suicide is real. It's time to talk! https://www.i4tradies.com.au/articles/mental-health-of-tradies
Revolutionising The "Tradie" Business Lifestyle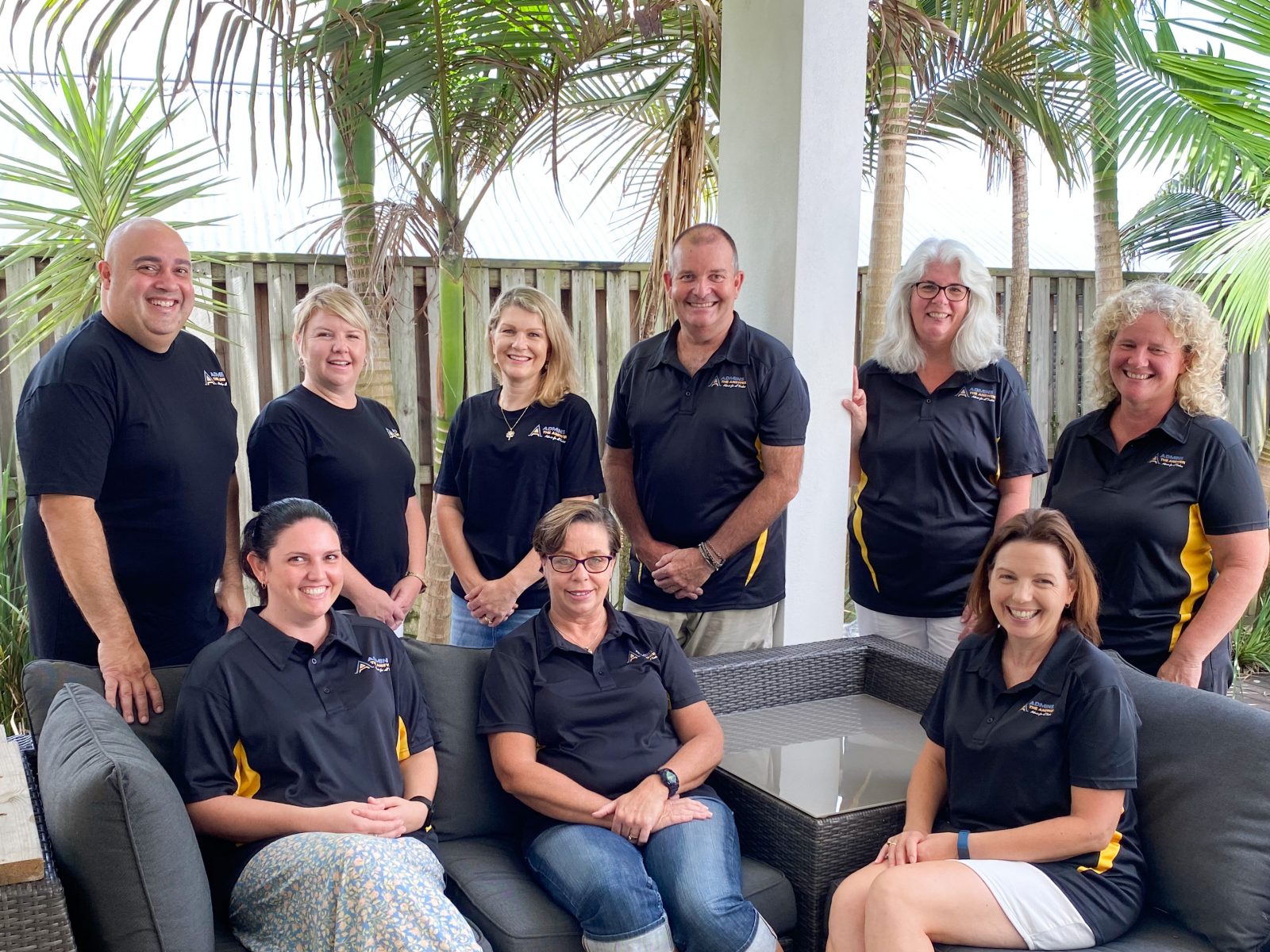 Hi guys, thanks for visiting the Admins the Answer blog! My name's Greg Smith and this week I wanted to share how we as a business are changing the "norm" of the trade industry and negative work/life balance.
I started Admins the Answer to change the mindset of trade business owners and give them their time back. As a tradie myself, I know what it's like to miss family events, your kids football games, or even just getting to bed at a reasonable hour. I got to a point where the pressure, stress and overwhelming to-do list absolutely crushed me, and I found myself thinking, "There has to be another way!".
Thankfully, I created one with Admins the Answer. On the surface, this business aims to help tradies with their admin work such as chasing quotes, answering phone calls and creating invoices. On a deeper level, I wanted to allow small trade business owners, such as myself, to be able to have a healthy work-life balance.
Whenever I speak to clients that have been with Admins the Answer for a long period, I love to ask, "How has my business changed your life?". The most common answers are stress relief, more family time and peace of mind that their paperwork is being looked after. Our clients know that if they're finishing up a job at 3pm, the invoice for that job will be in their customers inbox by the time they're done.
We take all of your customer phone calls for you, because we know how difficult it is to finish up a job when your phone is ringing off the hook and distracting you all day. We chase invoices for you, so you don't have to work weekends or overtime. We are available over holiday periods, so you get to spend some time with your family and not catching up on paperwork.
We want to revolutionise the trade industry and make it a healthy, happy place. At the moment the trade industry is notorious for negative mental health, with many Australian men suffering from panic attacks, anxiety, insomnia and depression. These are brought on by various factors, mostly long, demanding work hours, project deadline pressures and lack of job security.
This should not and does not have to be the "norm".  We can change the industry for the better. Take it from a fellow tradie, do yourself a favour and improve your life and business today.
Call us on: 0412 831 401
Sources:
https://theconversation.com/risky-business-how-our-macho-construction-culture-is-killing-tradies-122867
http://mengage.org.au/suicide/mates-in-construction-suicide-in-the-construction-industry
Creating An Inviting Space For Client Meetings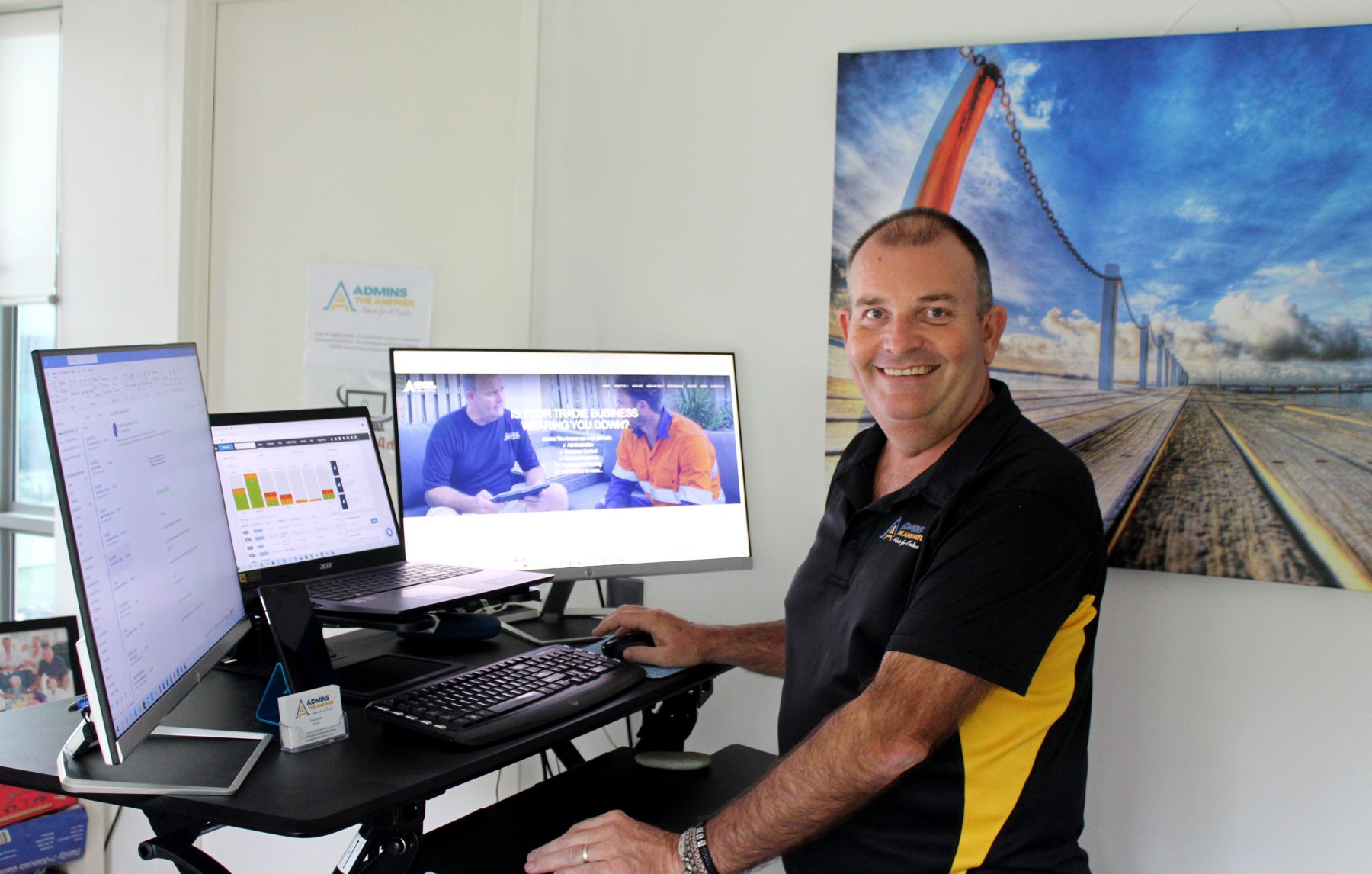 G'day guys, welcome back to Admins the Answer for another trade business related blog post. This week's topic is all about technology and how it can improve your business productivity.
It's 2020, and the digital world is rapidly changing and improving every minute. The days of paper diaries, sticky notes and boxes of paperwork are behind us. Tradies are notorious for steering clear of technology they haven't used before, but this needs to change. Experts tell us that tradies must embrace technology in order to stay relevant and competitive with over 50% of business coming from online searches and social media.
Technology gives us endless possibilities in how we can improve our businesses with computer systems that can help with payroll, data analytics, invoices, quotes and so much more. Research has shown that tradies who have utilised technology into their business have found their costs have reduced and their productivity has improved.
My advice for the most important technology tools to adopt into your business, are a computer-based job management system, a digital calendar and the trusty smart phone. These tools will improve your business's productivity, efficiency and will save you a whole lot of valuable time.
At Admins the Answer, we use the best computer-based project management systems to track our client's jobs, invoices, quotes and more. This means we can get your work done faster and keep on top of everything much more effectively. Having digital calendars allows us to access your schedule and book in jobs for you without hassling you on the phone.
We live in a digital age where our devices are portable and can be used almost anywhere. They can also "talk" to each other, sending over documents or invoices from computers to phones to tablets. A recent survey showed that 96% of construction business owners said that introducing automation technology and computer-based management systems into their businesses, made their lives easier and freed up their time.
At Admins the Answer we are all over the technology for your business, so that you don't have to be. Trust that your business is in good hands and give us a call today.
Greg Smith, Admins the Answer: 0412 831 401 
Sources:
https://tradies365.com.au/digital-shift-for-tradies/
http://www.tradies-mag.com.au/2020/08/26/the-rise-of-the-digital-tradie/
https://insidesmallbusiness.com.au/growth-development/technology-a-tradies-best-friend